Almost Angels (Writer/Producer)
An elderly woman's prayer to God has been answered. Spiritual beings called, "Almost Angels" are in transition between earth and heaven, but return to earth to help those who've lost their way and help believers renew their faith in God.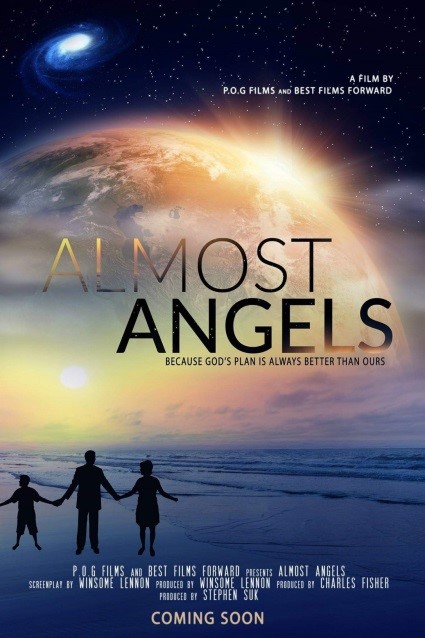 You Win Some – You Lose Some (Writer/Producer)
In order to get out of a contract, Winsome volunteers to retrieve the company's owner who is currently suffering from a midlife crisis, and overseas getting cosmetic surgery. Though she suffers from severe motion sickness, she takes on the challenge. Unfortunately, she is mistakenly overdosed with different air sickness medications and as a result, airport officials detain her on suspicion of using illegal drugs.
Criminal Element (Writer/Producer)
Detective Reede and Detective Nelson are are both skilled racers. Detective Nelson's preference is drag racing. For him, every race is a race for survival. Detective Reede's skill lies in drift racing. For him, every race is another chance to save his friend Nathan's life. The detectives' similar battles make them close. Their similar conflicts make their bond unbreakable.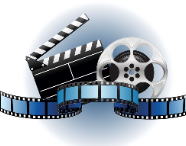 Science is Fun - For Kids (Writer/Producer)
Tots and children impress and entertain us with their knowledge of Science and Technology.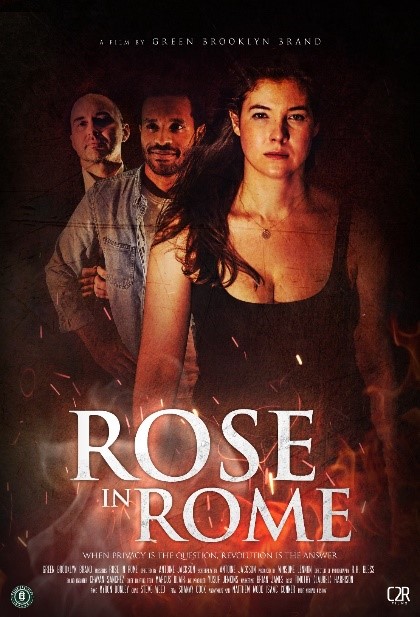 Rose in Rome (Producer)
Crime/Thriller about a young prodigy on the run from her former employer after she threatens to expose his company for illegally selling clients' personal information.